Trevor Justice is an award-winning business motivational speaker and Certified Customer Value Optimization Specialist.
He's made millions for clients like Aweber, Mypoints, Robert Allen who authored the NY Times bestseller "Nothing Down", and Terry Paranych who was the #2 Re/Max agent in Canada before he retired.
Trevor also founded and sold an online school, thanks to his million dollar advertising copy, automation, and effective delegation. Now he empowers your audience to scale their businesses just like he did.
"Thanks to Trevor's expertise, my first Real Estate Boot Camp generated over $250,000 in two days. Plus, we have a waiting list for our next event."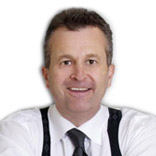 Terry Paranych
Re/Max Real Estate Agent
"Trevor's original music is absolutely inspired! I recommend this gifted and talented professional. He is creative and flexible to adapt to last minute changes."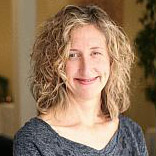 Katrina Borneman, RScP
San Francisco Spiritual Enrichment Center
"Since hiring Trevor, we get double the response! I've referred dozens of my subscribers to him. Great feedback and several have become repeat clients."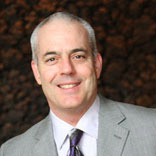 Jonathan Mizel
Cyberwave Media